Skip to Content
Jeep Rentals
2021 Jeep Wrangler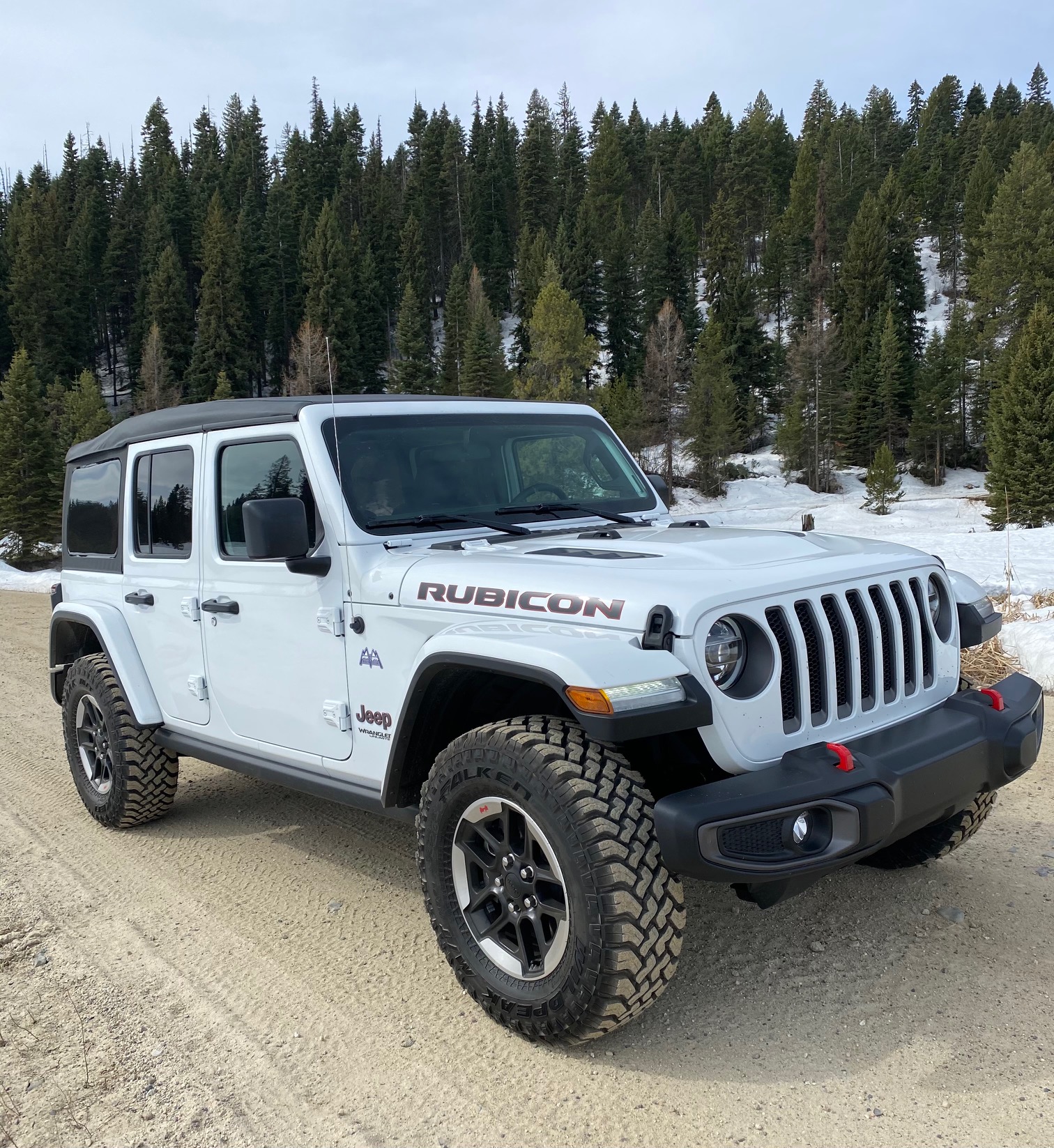 $250.00 for 4 hours
$350.00 for 8 hours
$400.00 / 1 days
$800.00 / 2 days
$1200.00 / 3 days
$1440.00 / 4 days
$1700.00 / 5 days
$1920.00 / 6 days
$2240.00 / 7 days
2021 Jeep Wrangler Unlimited Rubicon 4 door soft top. 150 free miles per rental day. Fuel not included. Must be 18+ years old with valid driver's license and current auto insurance declaration w/ rental coverage.

Book Now
Available at Donnelly
Book Now
Available at McCall
---
Now Serving You From Three Locations
Murphy, Idaho
20433 Hwy 78 next to the old Murphy general store. Gateway to Silver City mining ghost town. 11,000 square miles of high desert mountain riding. 4000 feet elevation change. Single and OHV tracks. Park and ride location.
McCall, Idaho
411 Deinhard Ln Suite G, McCall, ID 83638.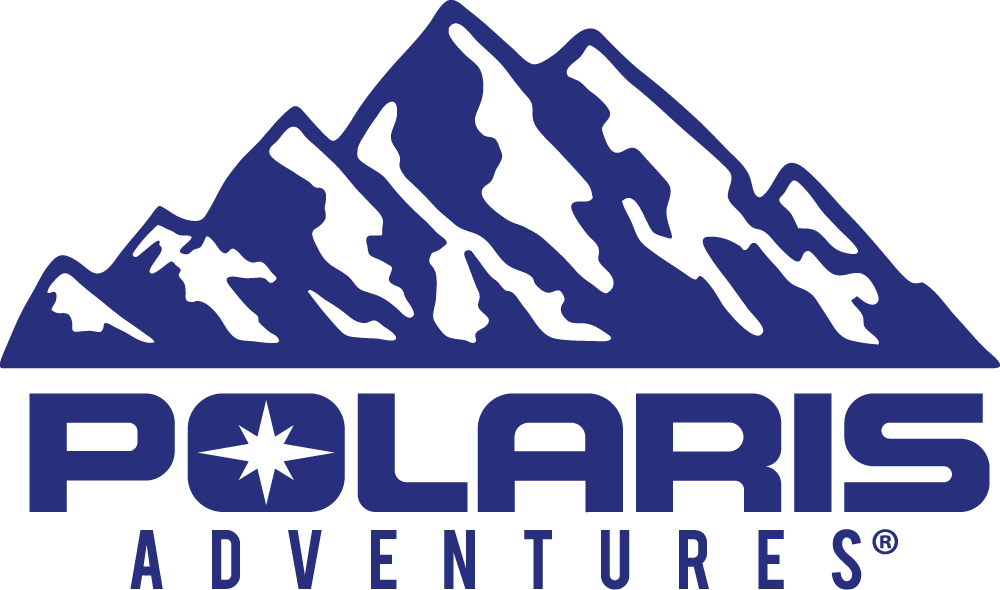 Donnelly, Idaho
2445 West Mountain Rd, Donnelly in the old Tamarack Falls store. Located on the NW corner of Lake Cascade and on the trailhead to 100's of miles of forest trails. We deliver and pickup watercraft from the lake to make your vacation EASY. Park and ride location for all your dirt and snow fun.