Snowmobile Rentals
We are a Park and Ride location.
Park at our office on West Mountain road, get geared up and ride the snowmobiles from our parking lot. Access the trail systems on West mountain, Council mountain, and No Business mountain.
We also offer FREE delivery to Francis Wallace parking lot, in McCall Idaho for full day rentals.
Access the trail systems to Burgdorf Hot Springs, Secesh, Warren, and Brundage areas.
Mountain Snowmobile / Polaris 600 RMK
$200.00 for 4 hours
$250.00 for 8 hours
Single-rider only, no passengers

Call to reserve: (208) 325-1500
---
Mountain Snowmobile / Polaris 800 RMK AXYS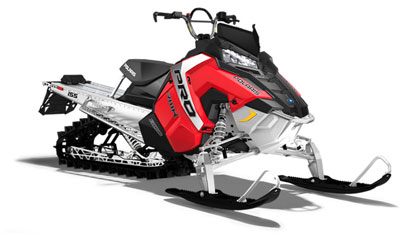 $230.00 for 4 hours
$290.00 for 8 hours
Single-rider only, no passengers

Call to reserve: (208) 325-1500
---
Mountain Snowmobile 850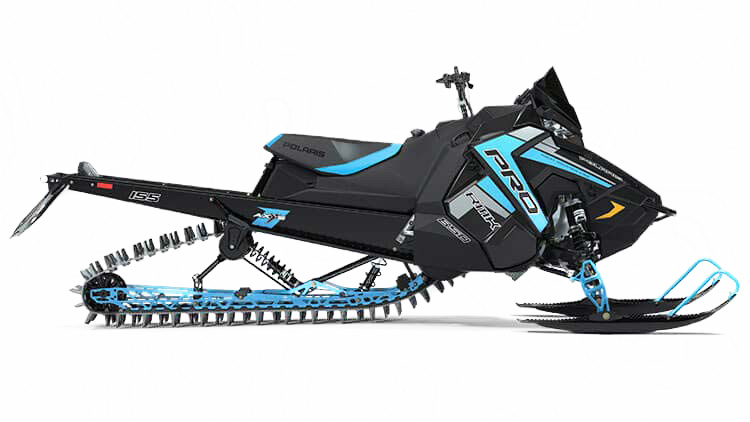 $275.00 for 4 hours
$325.00 for 8 hours

Call to reserve: (208) 325-1500
---
Trail Snowmobile 550 - Single Rider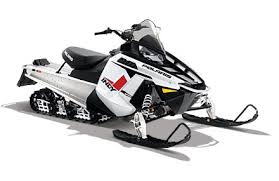 $140.00 for 4 hours
$190.00 for 8 hours

Call to reserve: (208) 325-1500
---
Trail Touring Snowmobile 550 - Double Rider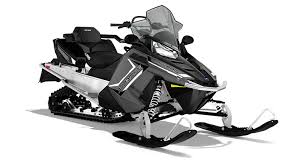 $140.00 for 4 hours
$190.00 for 8 hours

Call to reserve: (208) 325-1500
---