Skip to Content
Jeep Tours Rentals
McCall JEEP Big Meadow Tour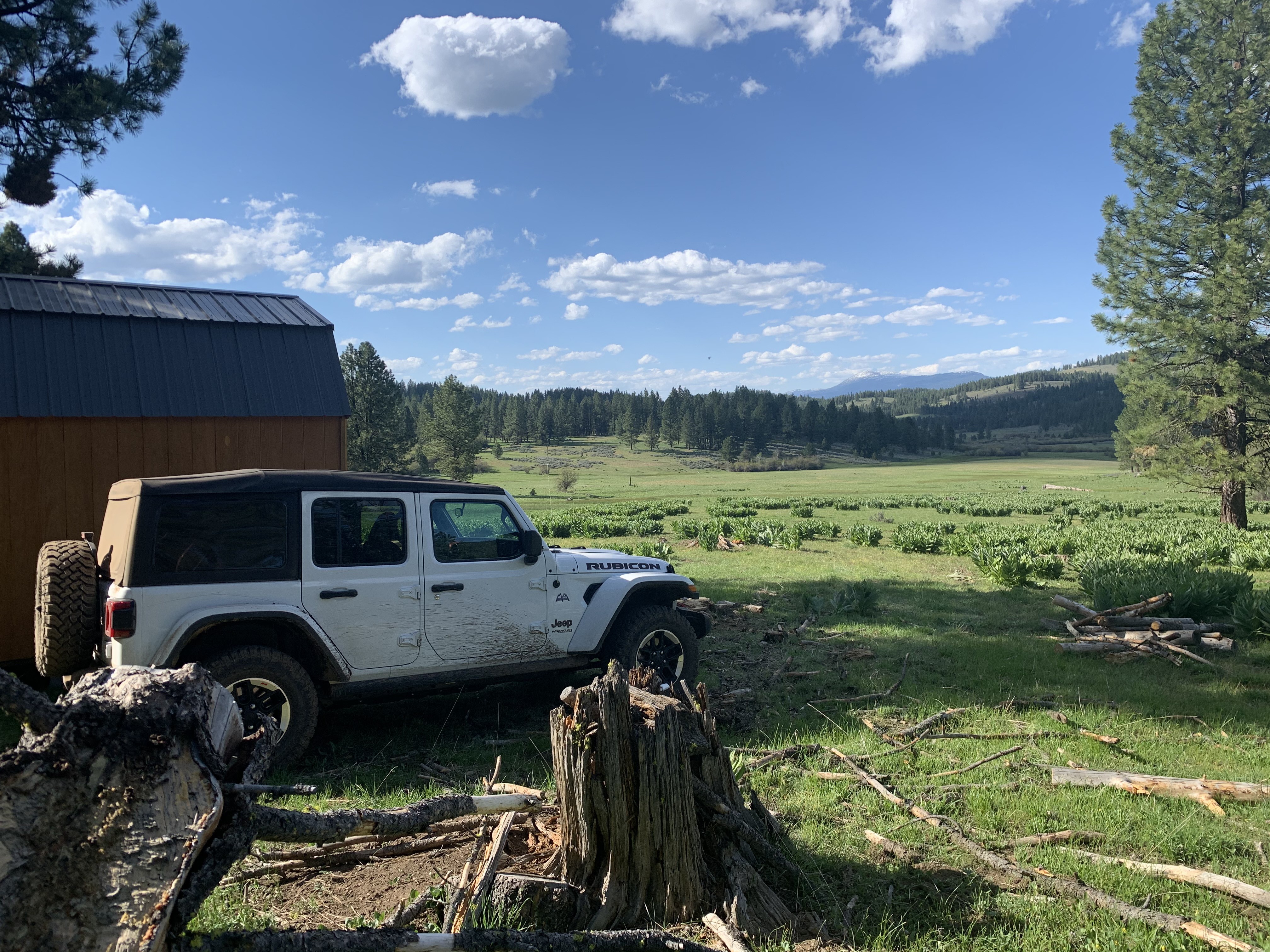 Enjoy a day of seclusion at Big Meadow Cabin.
Drive along Red Ridge and enjoy views of the valley.

Travel through private forest to our cabin centered in the peaceful Big Meadow. Cabin is furnished with propane BBQ and picnic area. Pack a picnic or food to BBQ. MMAR can provide food upon request. Spend the day relaxing and watching wildlife or continue on to explore Blue Bunch Ridge by JEEP.

Ride Along tour 3-4 hr (Driven by Tour guide-price includes up to 4 passengers):$395
Ride Along tour 5-6 hr (Driven by Tour guide-price includes up to 4 passengers):$495
Drive Along tour 3-4 hr (Follow Tour Guide - 5 seats):$495
Drive Along tour 5-6 hr (Follow Tour Guide - 5 seats):$595

Book Now
Available at McCall
---
McCall JEEP Fish Lake Tour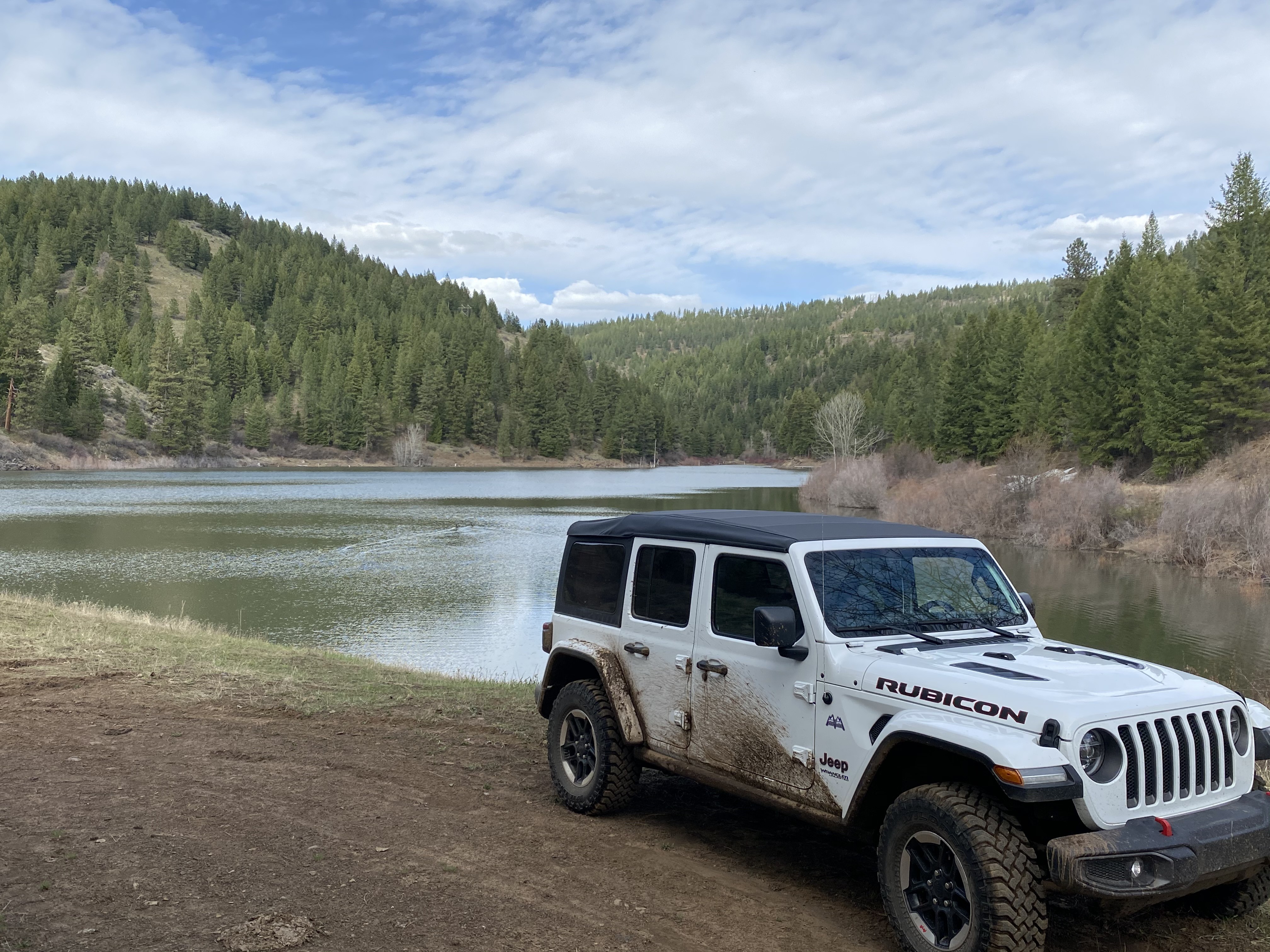 Take an adventurous JEEP ride through private forest to a limited access mountain lake. Experience creek crossings, view wildlife and breathtaking ridge-top views, exclusive for MMAR guests only. At Fish Lake we will provide: kayaks, SUPS, fishing poles (limited tackle), and a small cabin with gas bbq and picnic area. Please bring food to BBQ or contact us if you would like food provided. Idaho fishing license must be purchased prior to departure for guests desiring to fish.

Ride Along tour 3-4 hr (Driven by Tour guide-price includes up to 4 passengers):$395
Ride Along tour 5-6 hr (Driven by Tour guide-price includes up to 4 passengers):$495
Drive Along tour 3-4 hr (Follow Tour Guide - 5 seats):$495
Drive Along tour 5-6 hr (Follow Tour Guide - 5 seats):$595

Book Now
Available at McCall
---
Now Serving You From Three Locations
Murphy, Idaho
20433 Hwy 78 next to the old Murphy general store. Gateway to Silver City mining ghost town. 11,000 square miles of high desert mountain riding. 4000 feet elevation change. Single and OHV tracks. Park and ride location.
McCall, Idaho
411 Deinhard Ln Suite G, McCall, ID 83638.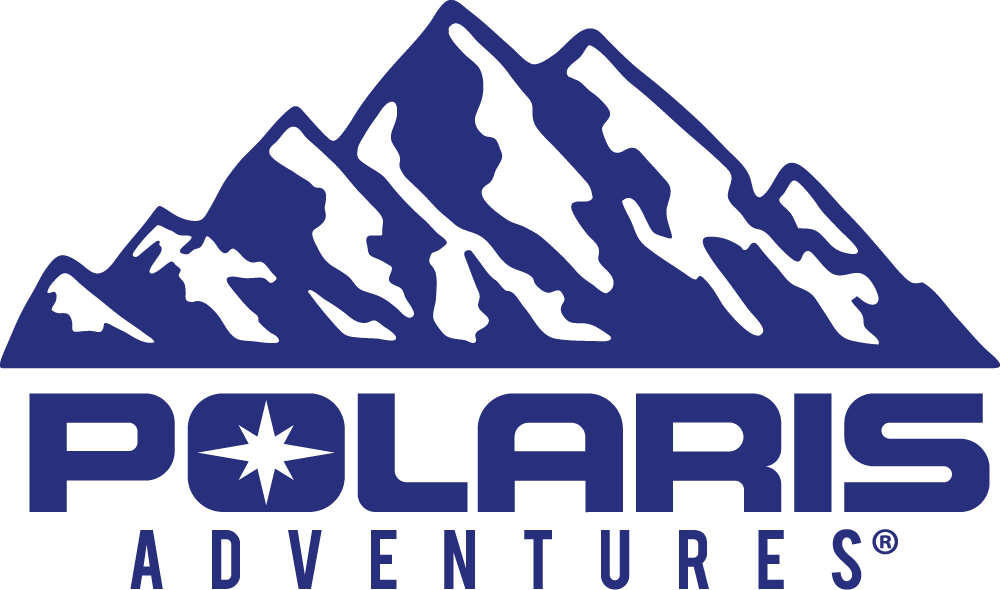 Donnelly, Idaho
2445 West Mountain Rd, Donnelly in the old Tamarack Falls store. Located on the NW corner of Lake Cascade and on the trailhead to 100's of miles of forest trails. We deliver and pickup watercraft from the lake to make your vacation EASY. Park and ride location for all your dirt and snow fun.